Established in 1999, Guangzhou Nixiya Garment Co. Ltd. is a Clothing Manufacturing Factory. It has a size of 3,000-5,000 square meters.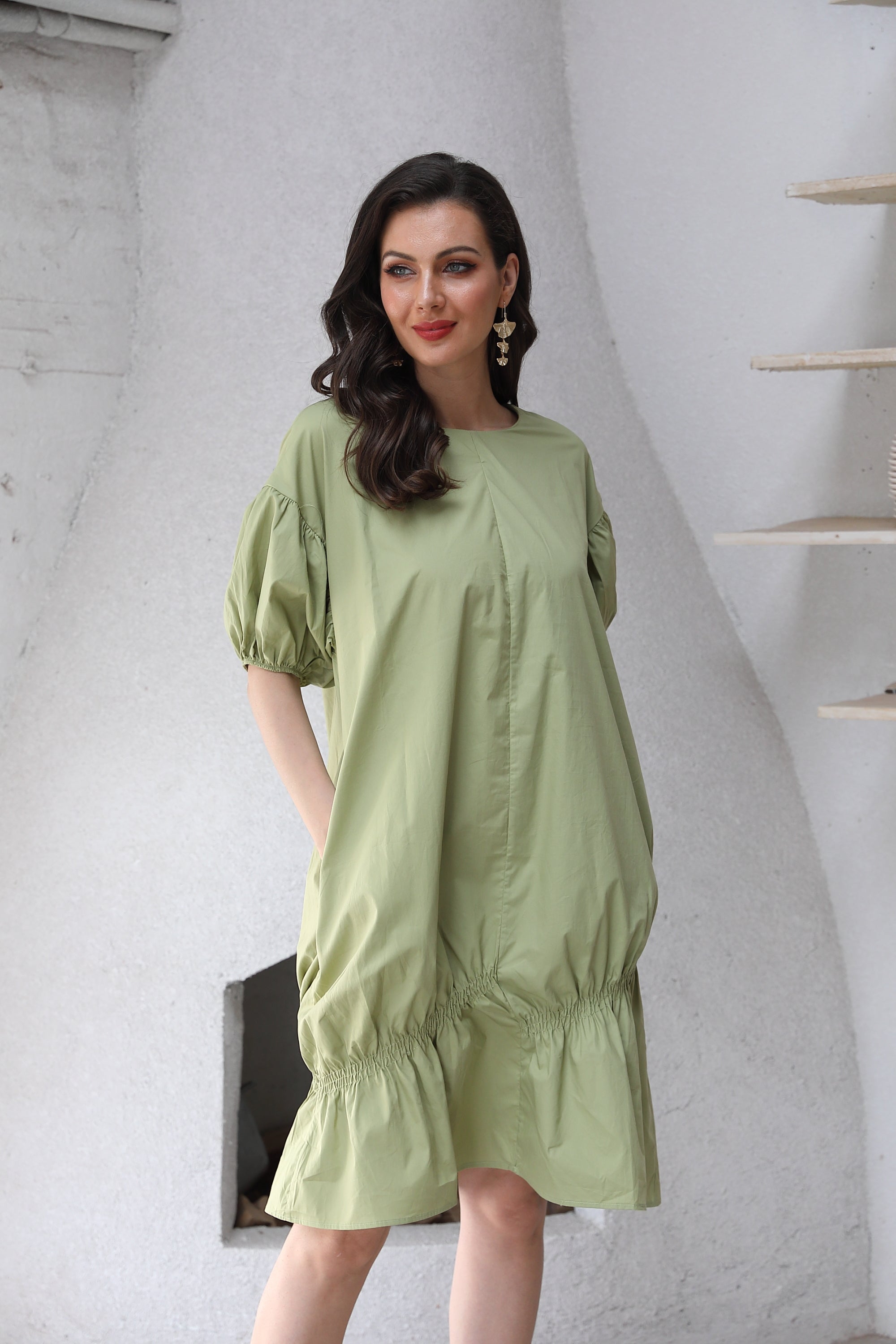 It is located at No. 230, Dachong Road, Dashi Subdistrict, Panyu District, Guangzhou City, Guangdong Province, China. The factory has over 20 production lines.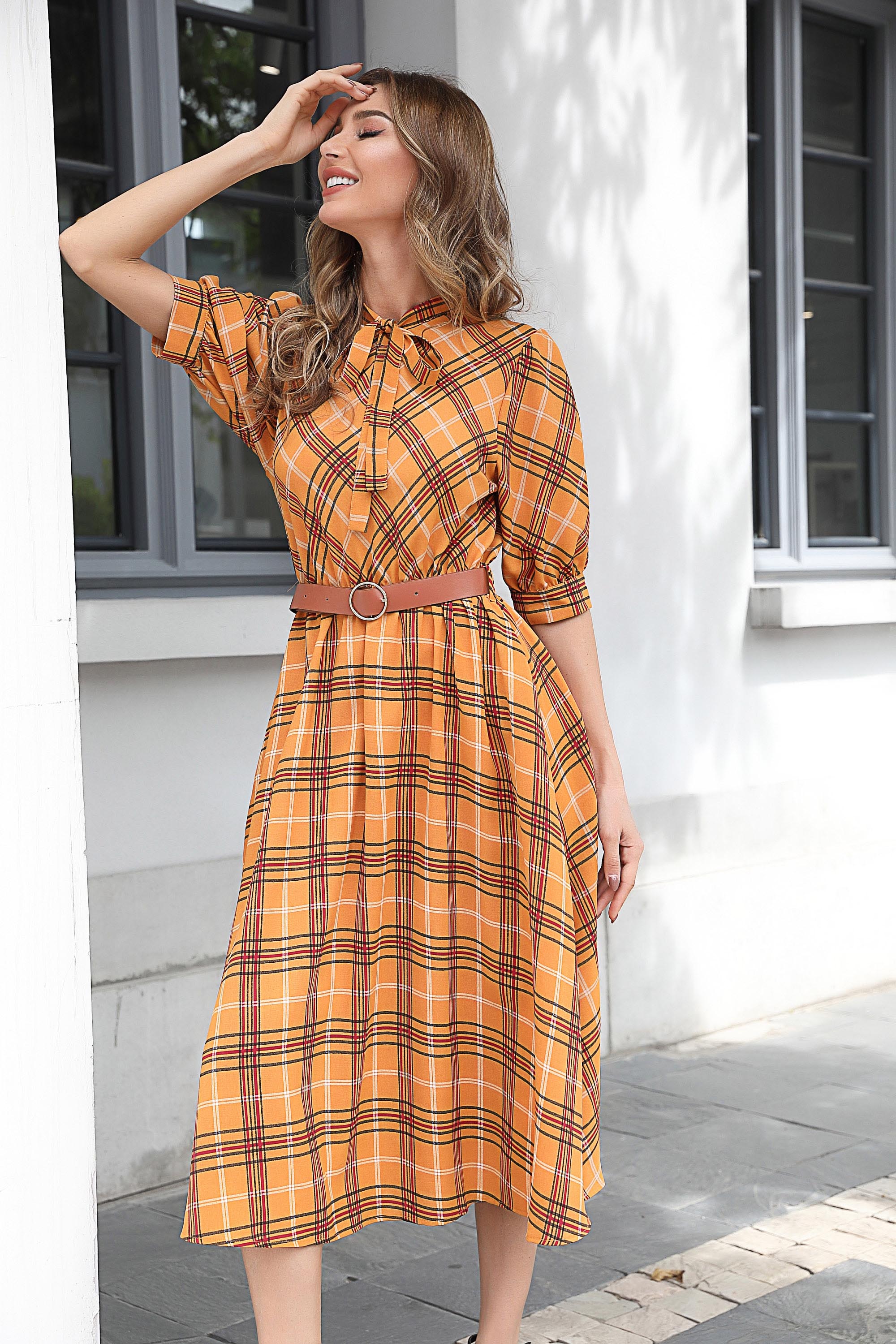 The business offers ODM/OEM services, design services and buyer labels. The factory boasts an annual output value of US$10 Million - US$50 Million.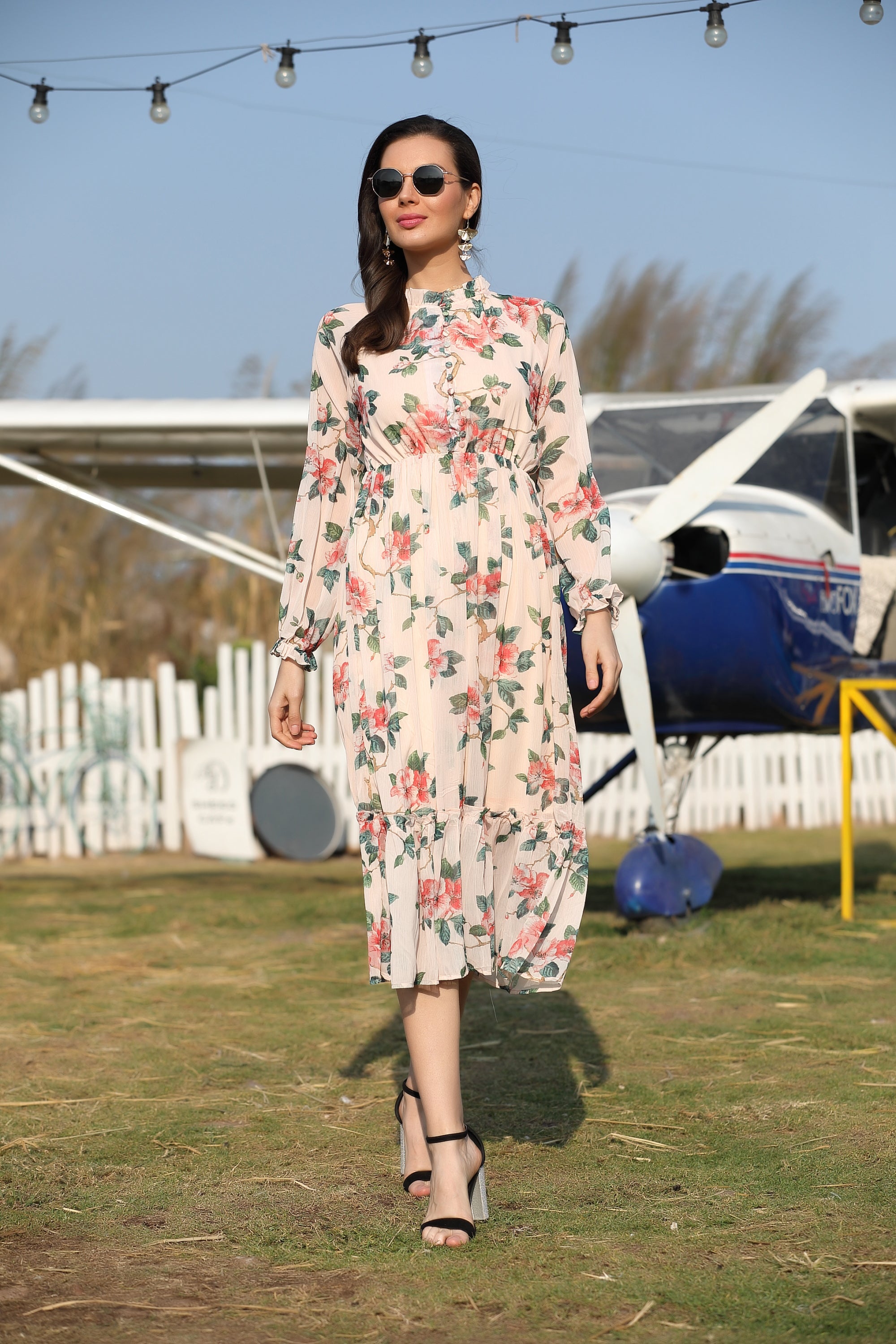 What Makes Nixiya Factory Special?
The factory is located in Guangzhou, about ten minutes from the world's largest fabric market, Zhongda fabric market. The company's multinational team consists of around twenty-two experienced designers and fashion buyers from China and South Africa, as well as six pattern designers in China.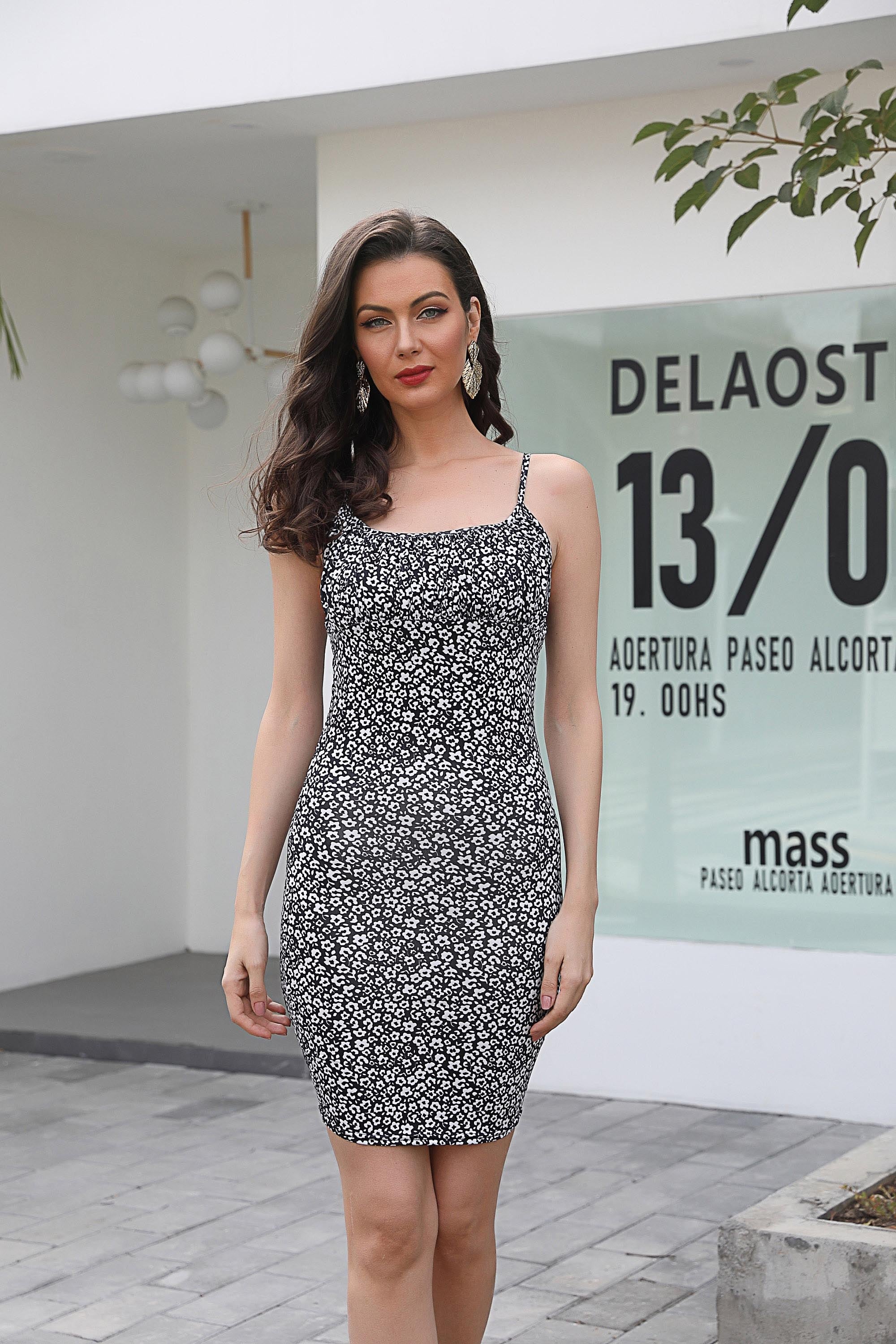 Each year, they mass produce over eight thousand innovative designs, and they also operate their retail brand NEW FEELING and wholesale stores in Johannesburg, South Africa. Their yearly sales volume exceeds 10 million items of apparel, all of which are manufactured in the Nixiya Factory.
The Nixiya Factory employs twenty four order processing employees whose duty it is to thoroughly examine every aspect of each item of clothing and delivery time in order to ensure that each product is flawless before it is handed over to consumers.
The factory's benefits stem from the factory's wide selection of fashion designs. The company is capable of manufacturing around one hundred and sixty new designs each week and their overall order supply capacity is about two hundred thousand items of apparel per week.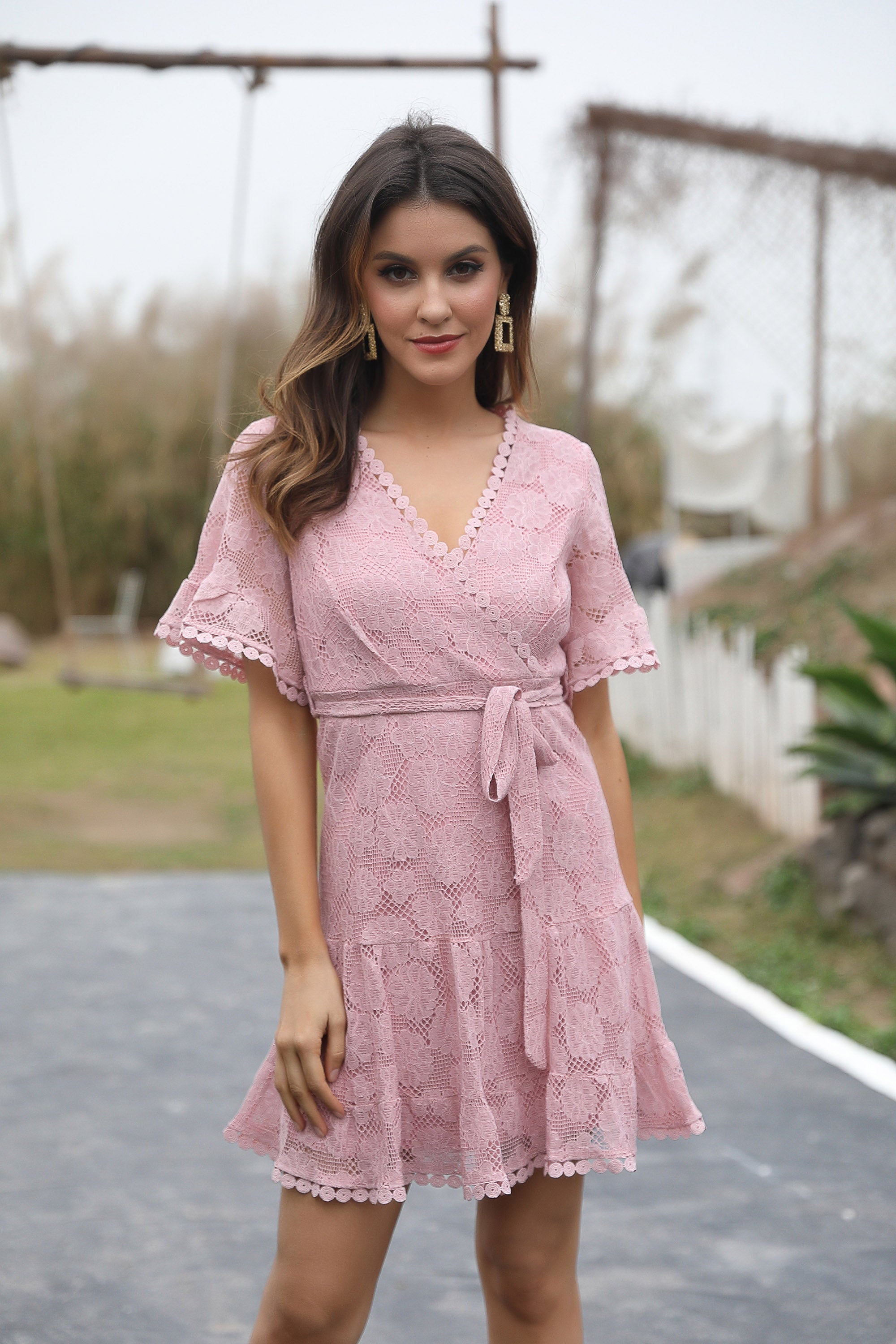 Nixiya Factory infuses their work with passion and honesty, as it reflects their business culture. Each and every employee at the business looks forward to coming to work each day.
The manufacturer has clients in the United States of America, Canada, Germany, South Africa, and Dubai, all of which rave about their product. You may even visit the factory yourself if you want.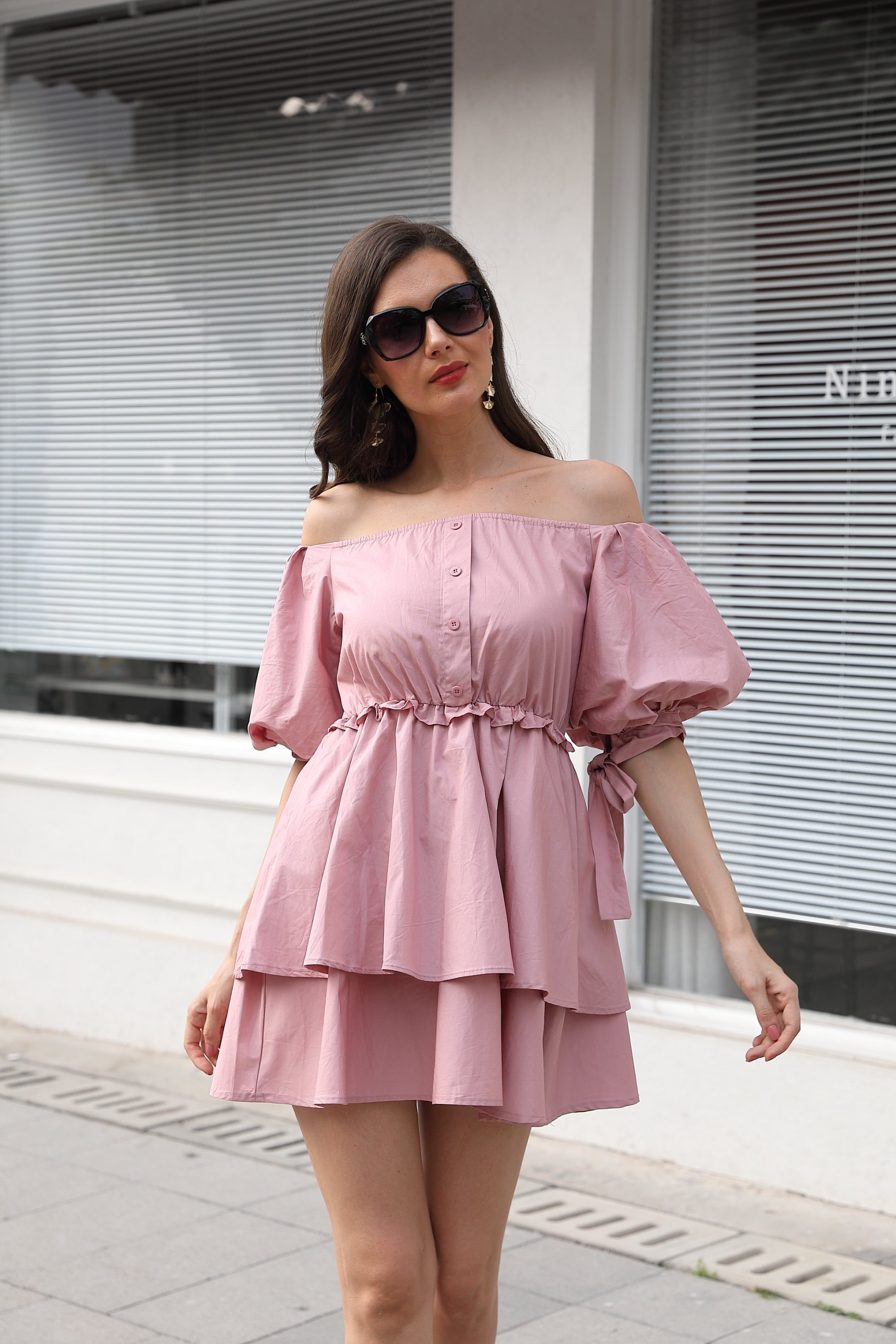 Final Word
If you are looking to buy top quality dresses or clothing items at competitive prices, look no further than the exquisite work being done in the Nixiya Wholesale Dress Manufacturer!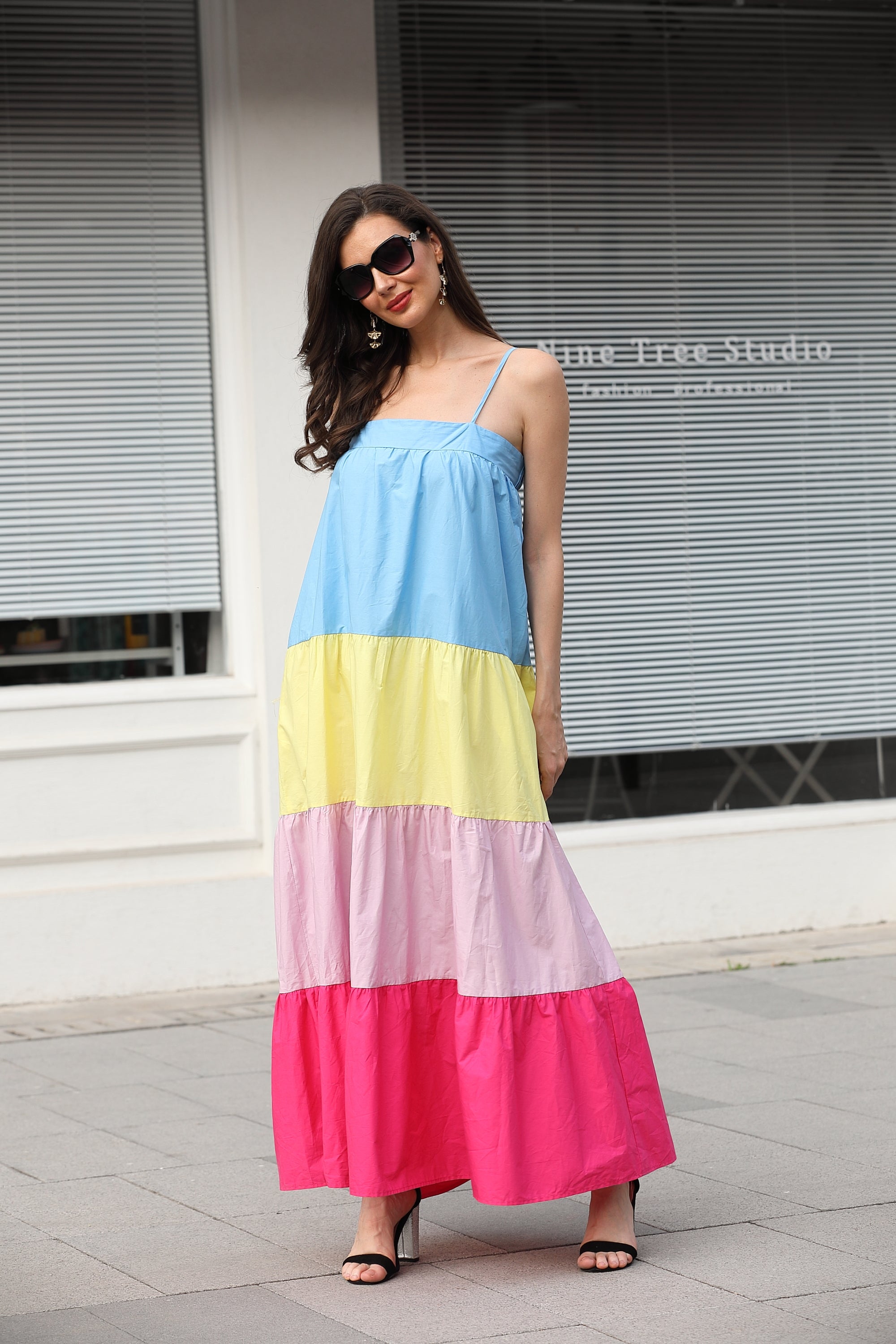 This is a supplier that you can trust and build your business relationships with if you are looking to enter the clothing industry in any way. The factory is large scale but still flexible enough to serve any type of potential client.
Be sure to visit the official website to check out their product range!