Do you still lack the quantum boards canada ?We have ALL the cheapest quantum board here!
Today, we will introduce several typical quantum boards. If you are interested, you can continue to read it!


1.ECO Farm 240W/480W Dimmable Quantum Board

1) Ultra-thin and ultra-light design with high heat dissipation aluminum heat-sink board.

2) Dual-channel spectrum control, with controllable UV IR switch, smart control.

3) Whole light IP65 waterproof grade,endure wet planting environment,longer life span.

4) 2 options using methods, hang or stand based on your requirement of planting.

5) Inventronics EUD or Meanwell HLG driver optional.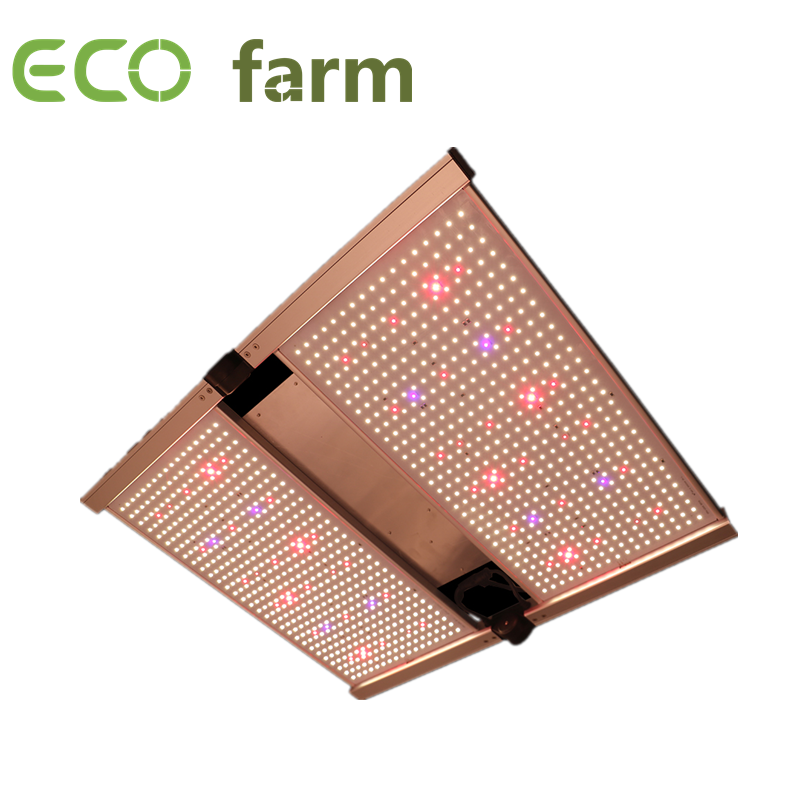 2.ECO Farm 100W/240W/330W Quantum Board

High-efficiency Samsung LM561C chips, separately control UV ir match your different demand.
Passive heat dissspation, quiet and cool.
More effective coverage area than any reflector series lights.
3-year warranty, 50000 hours long working lifetime.
IP65 waterproof grade
New 3 channels quantum board
Channel 1 for Bloom
Channel 2 for Veg






3.ECO Farm 240W/480W Dimmable Quantum Board

Full-spectrum Samsung 301H 3500K + Red 660nm + UV+IR
High Efficacy: 2.6 umol/j
High Yielding: Up to 2.2g/ watt
Lower cost high efficiency higher yields
Superior full spectrum
Well made solid construction
Water resistant
Thick heat sink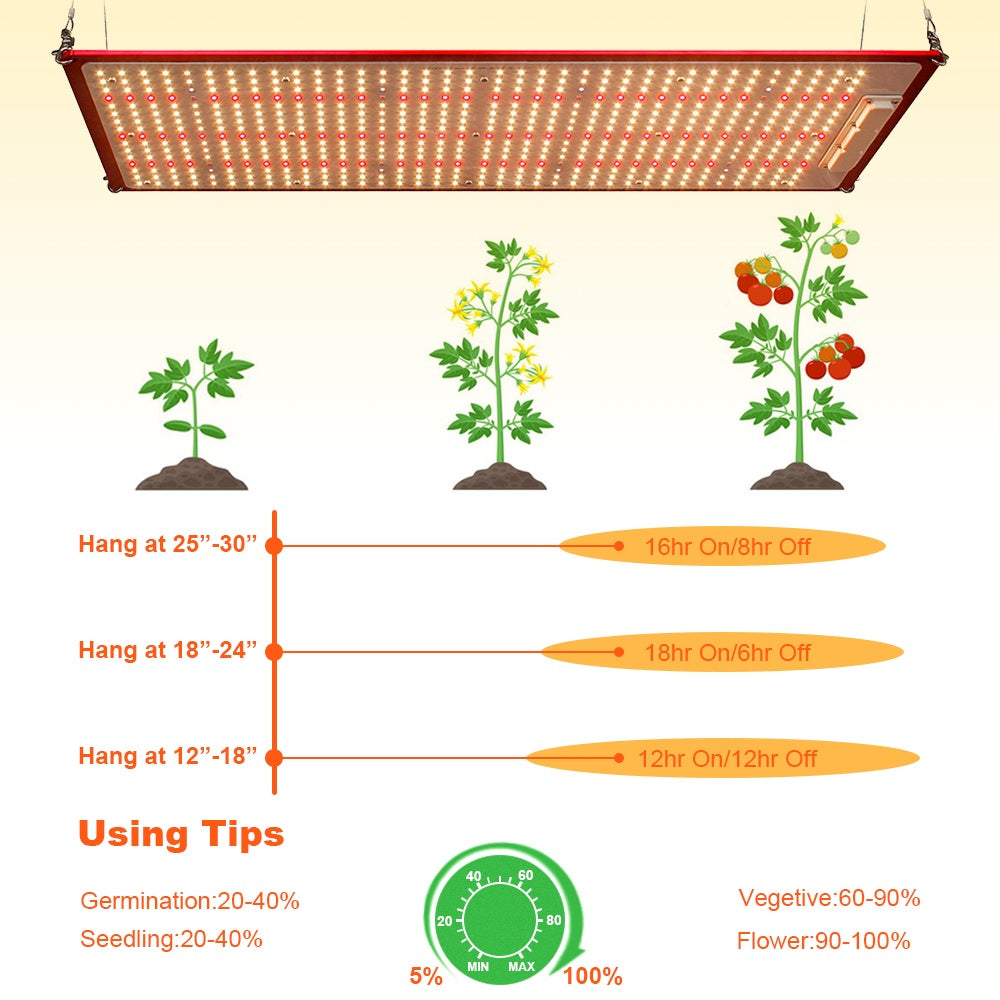 You can click on the official website to see the 23% discount: ECO Farm led